Manage Pools, Not Paper.



check_box Scheduling
check_box Maintenance
check_box Chemical Checks
check_box Certifications
check_box Custom Forms
check_box Notifications

Every task in your aquatics operation from the palm of your hand.
As of December 1, 2023
81,287
pool managers, lifeguards, and instructors use DigiQuatics every single day.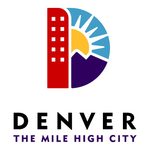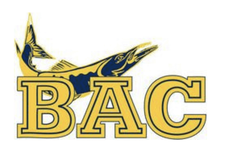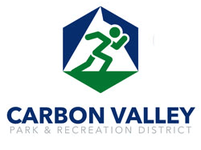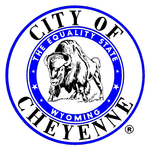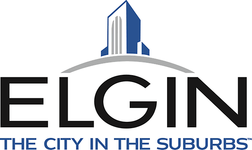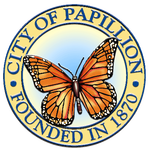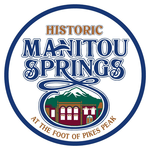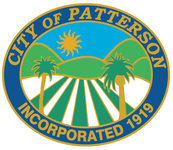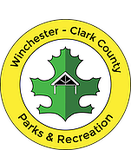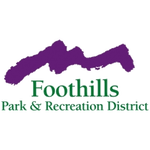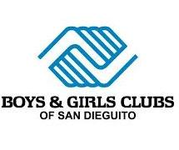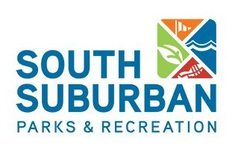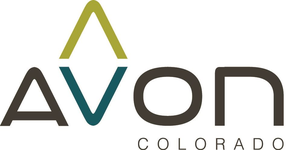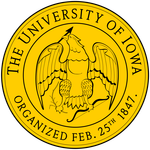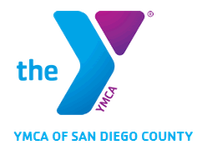 "DigiQuatics has simplified our records and cut down paperwork!"
DigiQuatics streamlines scheduling—no more missed shifts.
No more scheduling hassles or lost time cards and paperwork. Simply set up the shifts you need to fill, then click to assign staff. Substitution and vacation requests are easy to see and manage. Best of all, records are time-stamped so you know exactly when things happen (or don't).
"I was spending half a day every other week doing a schedule and sometimes I missed a shift and would scramble to find someone. Now nothing slips through the cracks."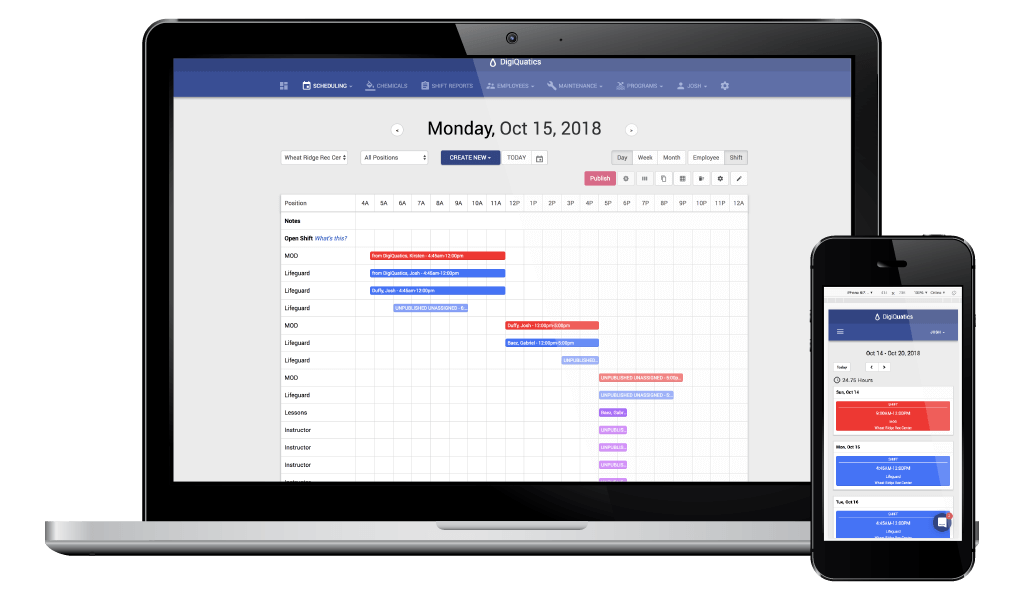 Say good-bye to miscommunication, lost records, and out-of-date certifications. DigiQuatics is a lifesaver.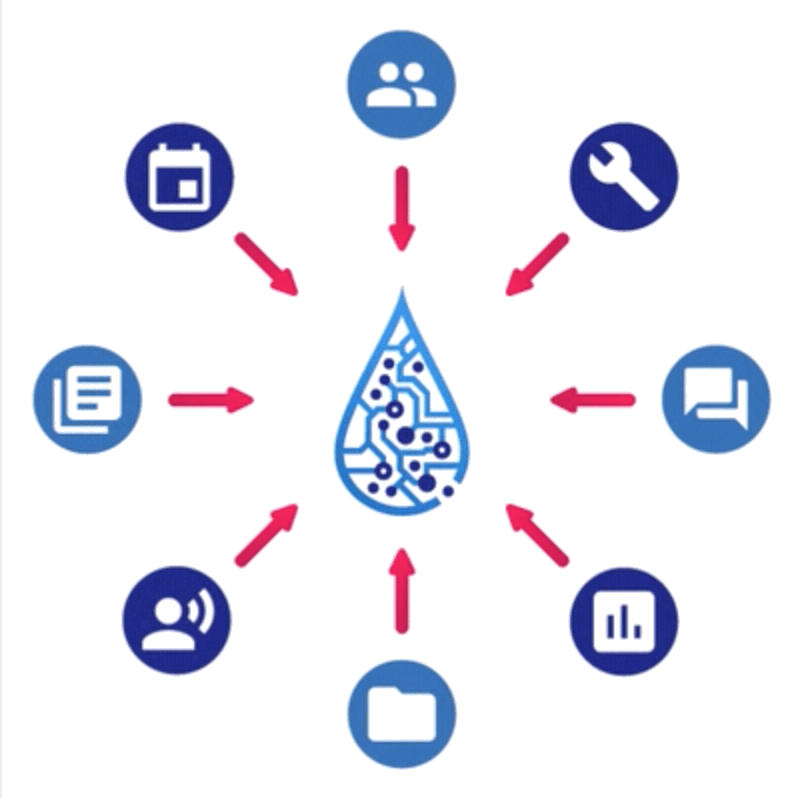 DigiQuatics puts everything in one place so you can manage your pools more efficiently—from anywhere. No more misplaced maintenance documents, inspection reports or chemical records. And employees have access through the app, so communication is easy and instant.
"We were using a ton of paper. I needed to streamline our reporting, scheduling, time clock, and maintenance systems. DigiQuatics brought my facility into the digital age!"
DigiQuatics completely replaces 17 other apps and processes. Then puts them all at your fingertips.
With DigiQuatics, you can stop paying for hard-to-use software and throw away the stacks of water-logged paper. This one app takes care of:
• Staff scheduling (and easy substitutions)
• Time clocks and punch cards
• Employee records
• Lifeguard and safety certifications
• Chemical records
• Custom forms
• Custom checklists
• Messaging apps to communicate with staff
• Shift reports
• Maintenance logs
• Patron counts and bather loads
• Slide inspections
• Private swimming lessons
• Group swimming lessons
• Household and member management
• DigiStorage (file storage)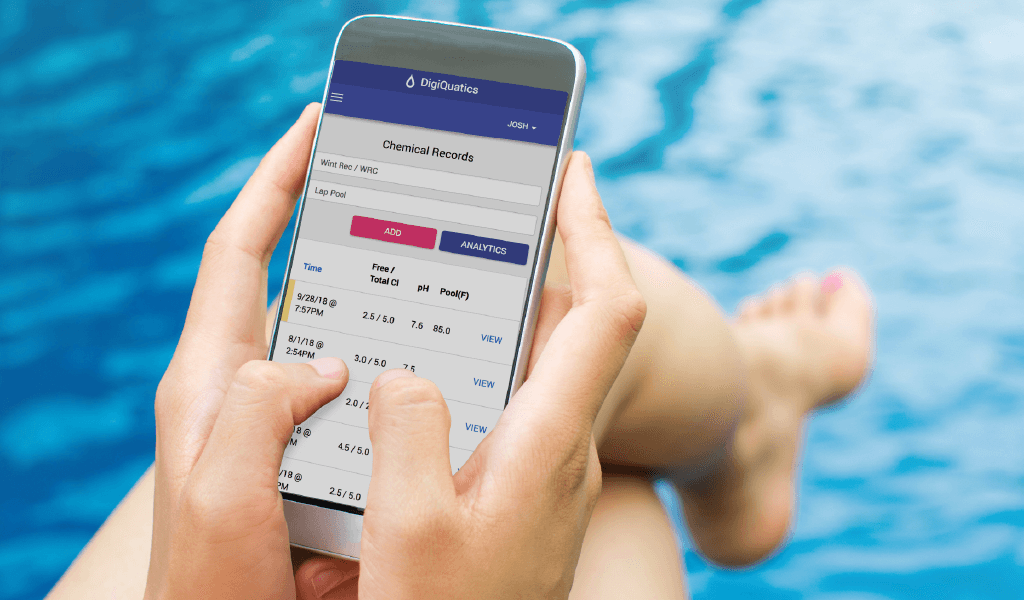 "This is the best aquatic software out there! It puts everything in one place and helps me be a better, more efficient employee."
See how easy aquatics management can be using DigiQuatics!
"DigiQuatics has really helped streamline our employee schedules, maintenance requests, private lessons and pool chemical reporting. We now have staff on top of their schedules, issues around the facility resolved in a timely manner, and chemicals can now be supervised easily with almost 100% compliance... We are really impressed with this company and their responsiveness to our needs. Thanks DigiQuatics for a great program and customer service!"
---